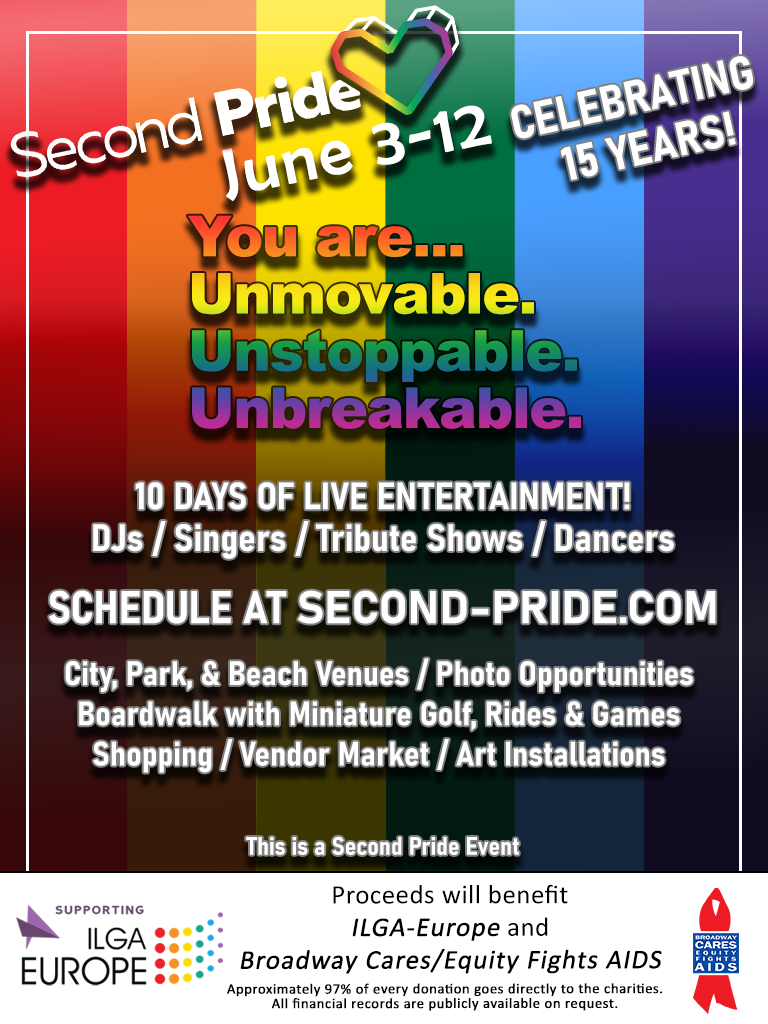 Hey there, everyone! DJ Dehr and DJ Kaj will be spinning at the Second Pride Festival! So, if...
Saturday, May 7, 2022 @ 6 PM PDT It's Jackbox Party Pack Games Night! There will be music...
It's now 2020 and we figured it's time we moved into the new decade with a modern, flexible...